Stunning sibling portrait taken at sunrise in a lush green park
Sitter session in the spring
Happy Holidays from the triplets!
Fall Portrait in Golden light. sitter session of gorgeous Gil
little boy at the Christmas tree farm
Sitter session in the spring
Beautiful baby boy sitter session in the ivy
Christmas edit portrait of gorgeous baby girl 6 months old
My son- so I am a bit biased on this lovely flower field and the little boy lady bug hunting in it.
Little girl holding a water can full of flowers while wearing a pink dress and cowboy boots in this rustic, warm spring portrait.
Close up portrait of one year old baby boy
Gorgeous Black and White portrait of a baby boy in a summer milk bath
Sitting in a bowl with bubbles in a beautiful dress; this lovely sitter
One year birthday baby girl session. I love her hair in this golden light portrait.
Spring Session portrait of a little girl and her stuffed bunny.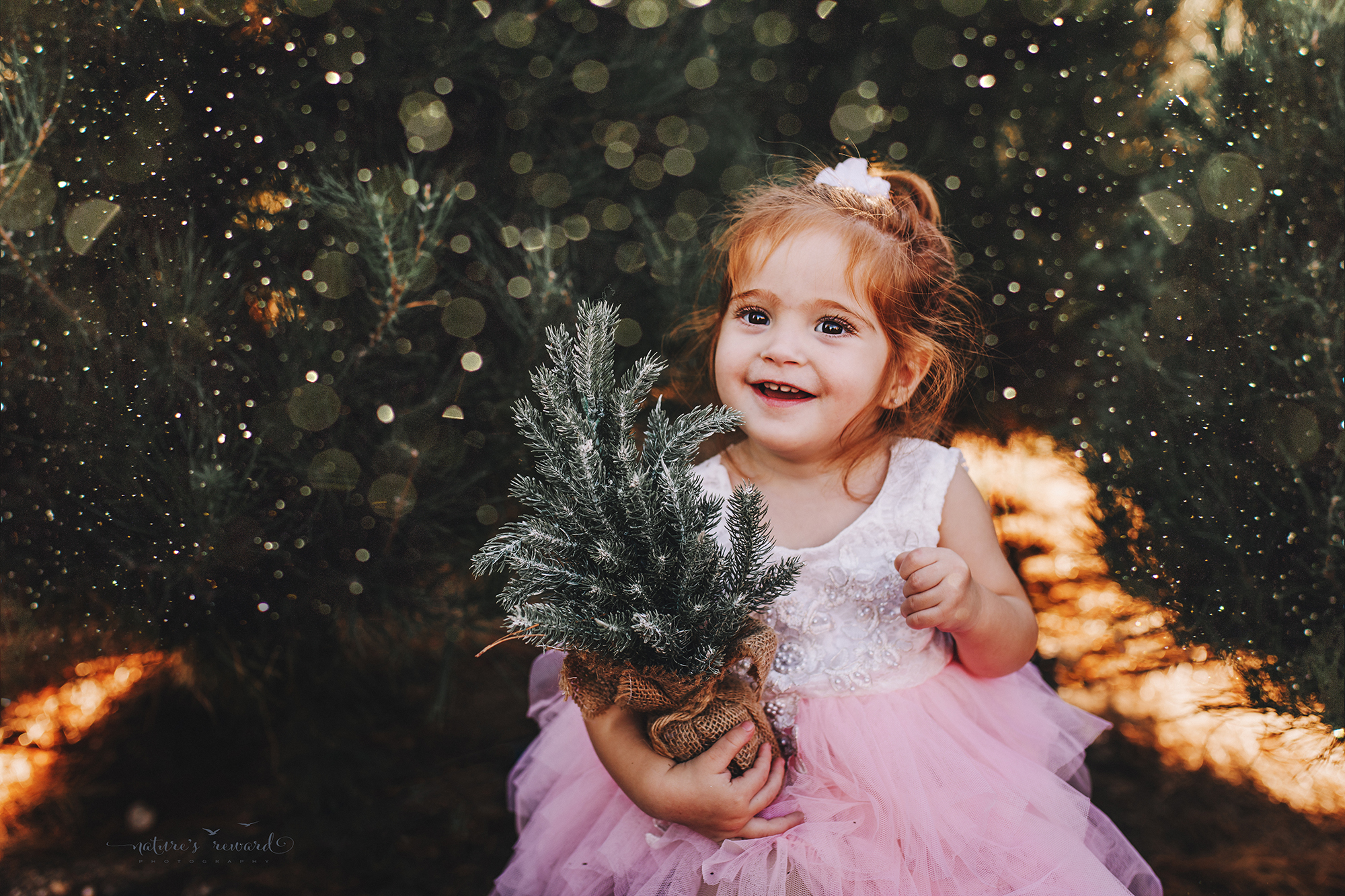 Gorgeous Spring portrait of a young girl in a purple dress sitting on a green stool wrapped in a soft pink scarf holding a basket of eggs filled with joy.
Magic by the water. Lovely little girl sits next to the lake in this summer portrait.
Sitter session fruit bath with lemons that she loved!
Sweet young girl found her tree at the Christmas tree farm
6 month baby boy with a butterfly on his nose
Summer Blueberry Milk Bath Fun
3 month old baby girl at a park in a doll carriage.
Those are blueberries in his summer milk bath in a park.
Fruit bath with strawberries and lemons for this 6 month old during her sitter session in a flower garden
Boy Creek Side in the San Bernardino Mountains
Mom brought these lovely balloons and the gorgeous little girl for this first birthday portrait session in the hills of Anaheim.
A bath by the lake- an august portrait
Just eating her toes! So cute!
Fairies do exist! This popular butterfly inspired pixie fine art edit is popular among the young girls!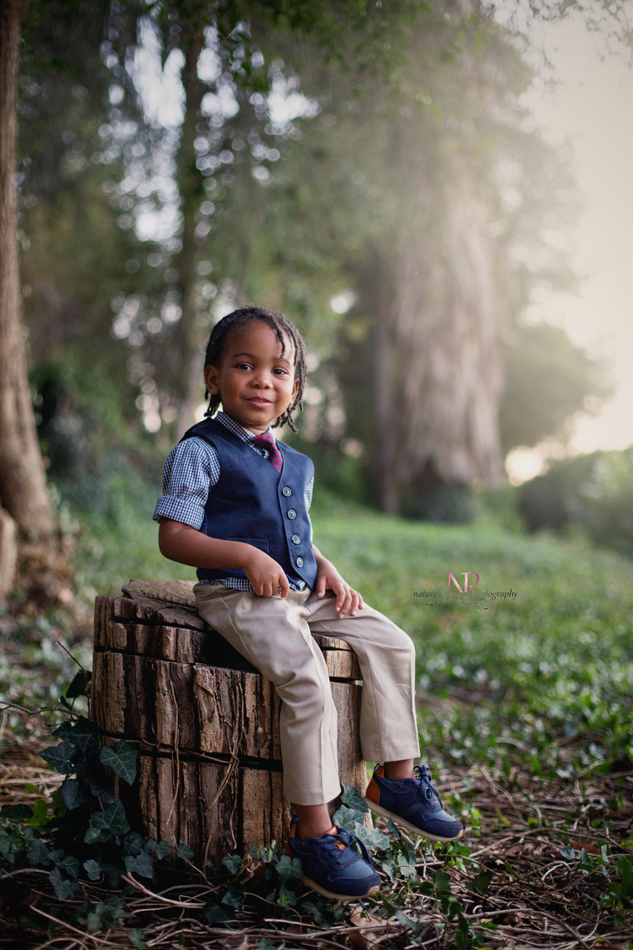 Sitter session at a lovely park
Little girl in a pink dress and cowboy boots kisses a yellow baby chick in this composited fine art portrait
Young girl in a purple dress holding a bird cage with one sweet purple butterfly in it. Her eyelashes and sweet lips are the center of attention in this detail portrait
Gorgeous Princess and magical background colors
Child Portrait Fine Art
Nature's Reward Photography Services Southern California including
Sitter Session
Child Portrait
Butterflies fly around this sweet young girl holding a bird cage and smiling with joy wearing a purple dress and cowboy boots in this lovely spring portrait
Baby Boy fishing creek side in at the San Bernardino mountains
Triplets in a spring portrait wearing pink, purple and blue their favorite colors while holding baby chick and using a giant flower to shade them in this spring edit.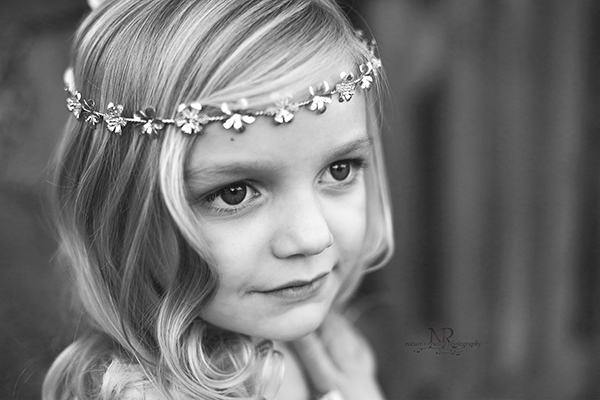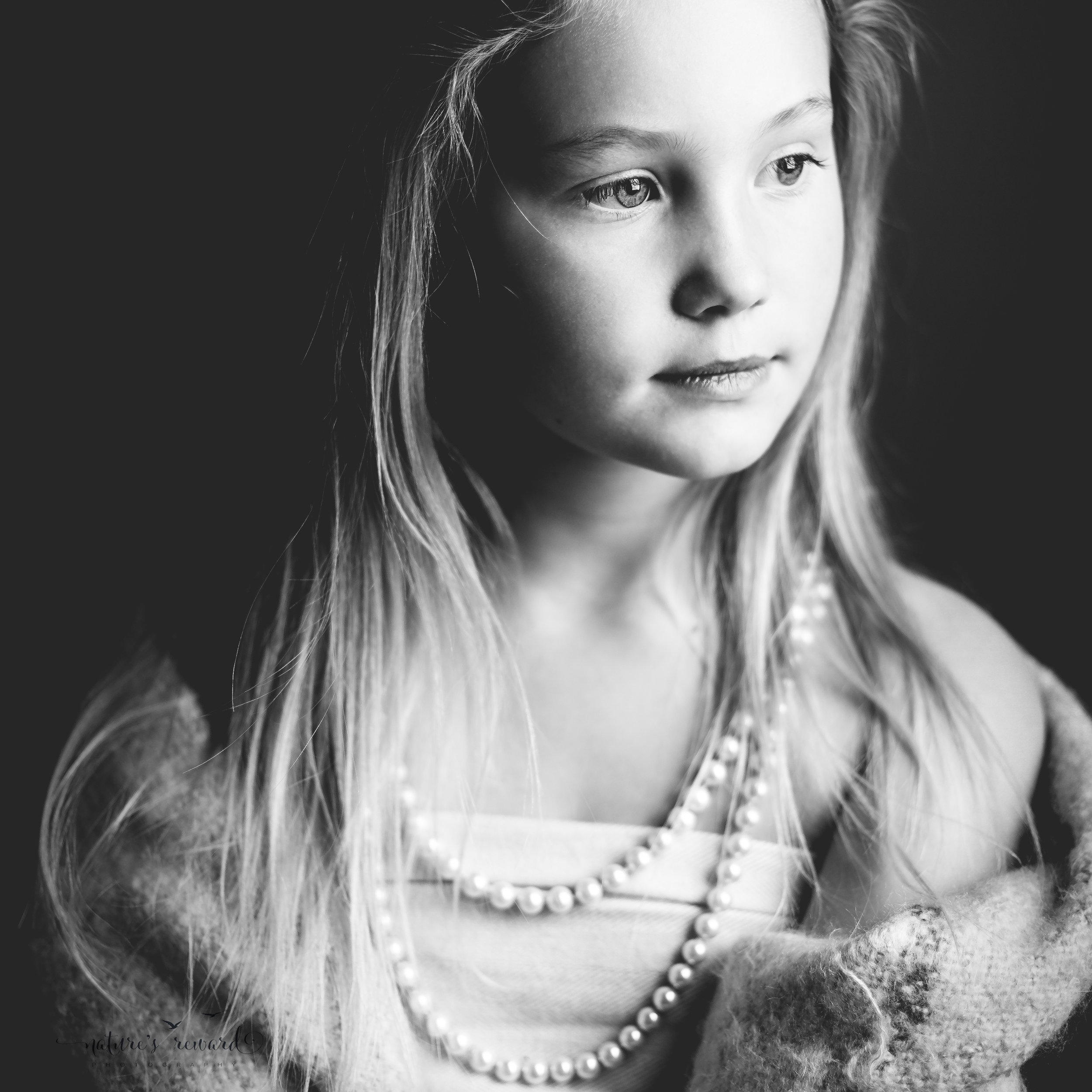 My gorgeous boy in a field of grass with pops of yellow flowers
Six month old sitter session baby boy photography session! He is so darling!
Child Portrait Fine Art
Nature's Reward Photography Services Southern California including the major cities: Riverside, Anaheim, Orange, Pomona, Pasadena, Glendale, West Covina, Upland, Rancho Cucamonga, Chino, Yorba Linda, Eastvale, Jurupa Valley, Rialto, fontana, San Bernardino, Hesperia, Victorville, Moreno Valley, Corona, Redlands and Yucapia to name a few. My photography is centered around the needs of the family: Maternity, Newborn, Birth, Child, Children, Cake Smash, Sitter, One year, Milestone, Senior, Sweet 15, Sweet 16, family and extended family sessions. 909.277.0528
Sitter session in the garden
Gorgeous Smile, Jewel tone greens, and a darling stuffed patrol car in this lovely little baby boy's sitter session portrait
Fine Art Children's Photography
Gorgeous baby boy smiles and makes connection to the camera. Love his toes poking over the bowl
Beautiful paw pal first birthday cake smash for this darling little boy!
My beautiful boy in a grass field with pops of yellow flowers
6 month old Baby in a cheesbox! sitter session!
Young girl holds a bunny warmed by a scarf near an old building
My son- in a field of yellow flowers
Black and white portrait of my son showing his darling and sweet personality
Black and white portrait of my son showing off his charismatic personality
Those gorgeous Big Open Sitter Smiles have me drooling too!
My favorite out take ever! Sibling portrait! This is just too great for words
Darling girl spins her her flowing dress in beautiful light intros portrait
Beautiful darling girls look up with love to their very cute big brother. Cutest sibling portrait ever!
Those Eyes! Sweet baby girl 6 month old sitter session!
Sitter session Breast milk bath for six month old baby boy
Cousins at the tree farm!
Siblings at the tree farm
Black and white portrait of baby with a baseball
sitter session in the spring
Sitter session in the spring
Baby boy cake smash- mommy brought the props, I brought the crate and burlap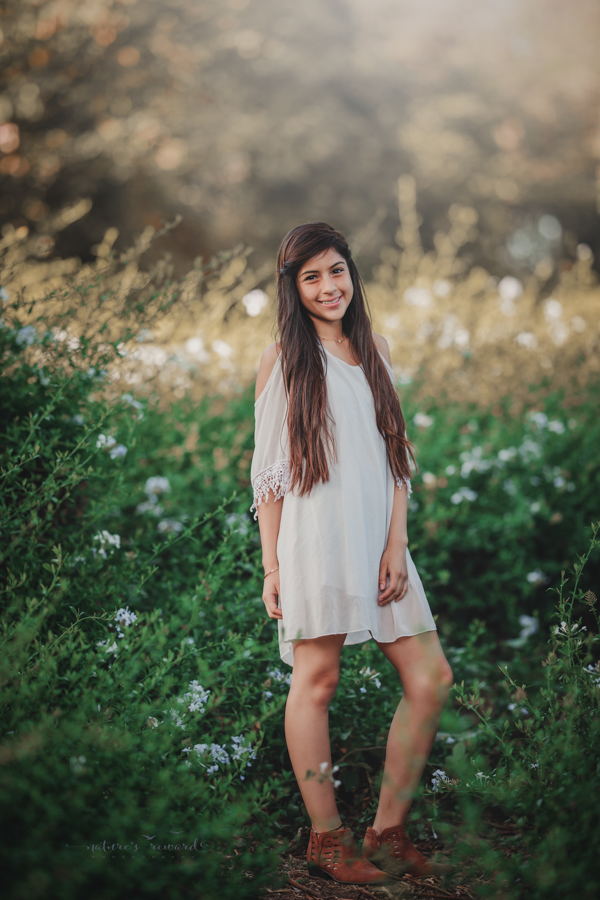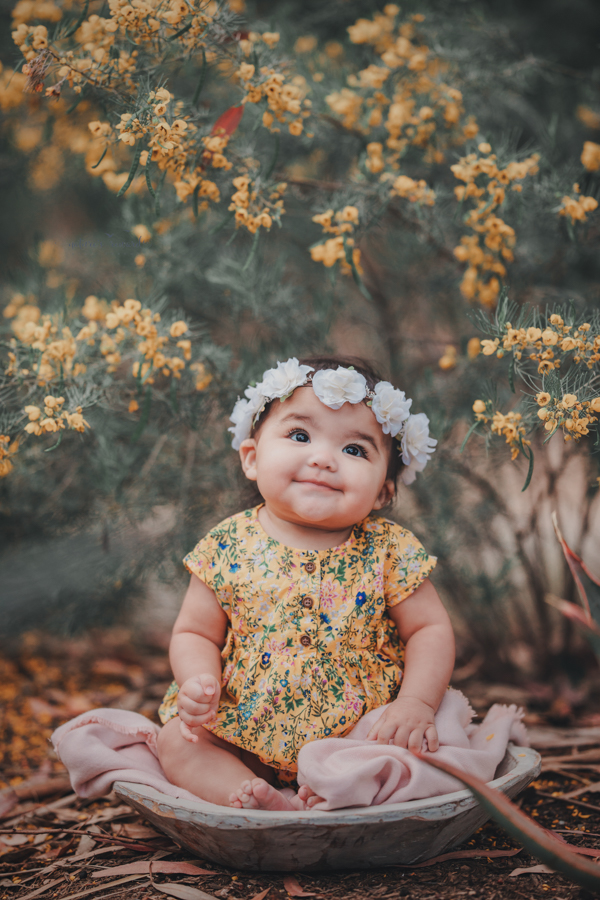 Nature's Reward Photography child portraits